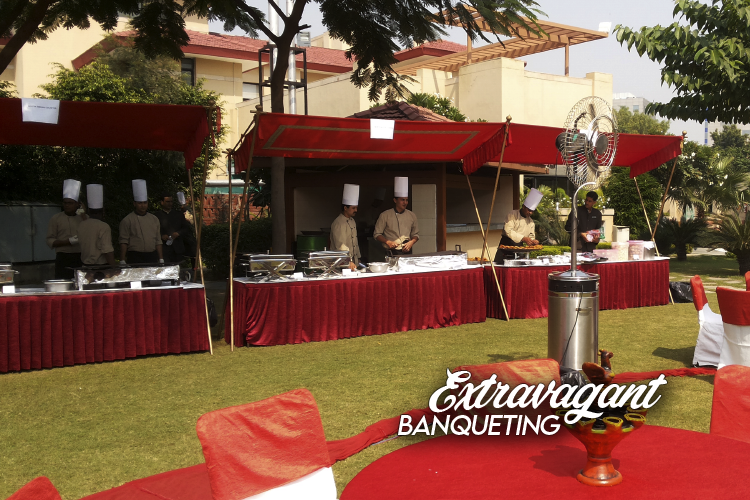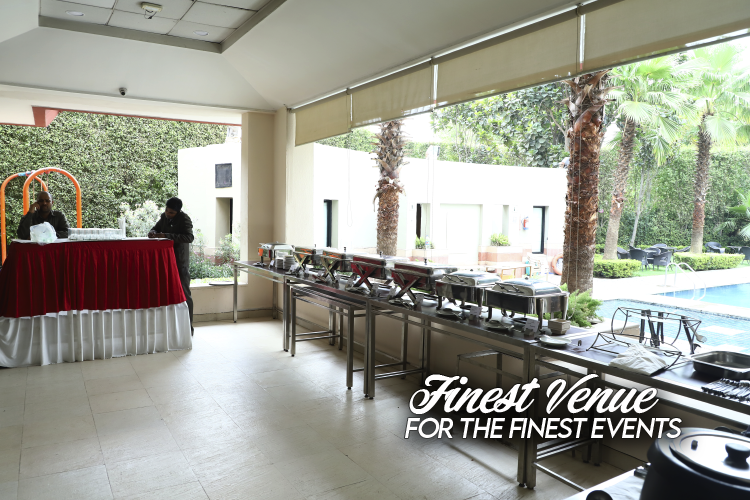 The Woods has started earning its audience's admiration for well-organizing each arrangement in the event, excellently planned & each member deployed to the task. The Management only assigns the specific task to the one who expertise in the same, which leads to higher work efficiency. The Chefs are the one who bestows the utterly delicious food belonging to different cuisines across the world for each event & function we organize. The kitchen of the resort has received the greatest number of admiration, because of the master chef who supervises the preparation taking place within the resort.
Wedding & Social Functions <
Weddings are among the greatest functions celebrated most exquisitely, and choosing 'The Woods' for the Venue & Banqueting purposes will be the best choice one can ever make. We congratulate the newly wedded couple by organizing their wedding & other social events with such brilliance & expressiveness. Organizing the events here feels like 'Our every second-day project' which has always been presented uniquely. 
Find The management of The Woods there available with the solution for each & every issue that arises. All kinds of Social & Wedding Functions can be celebrated considering the best location for Event Space in Gurugram. And which also, provide you the proximity to reach to the suburbs of the city.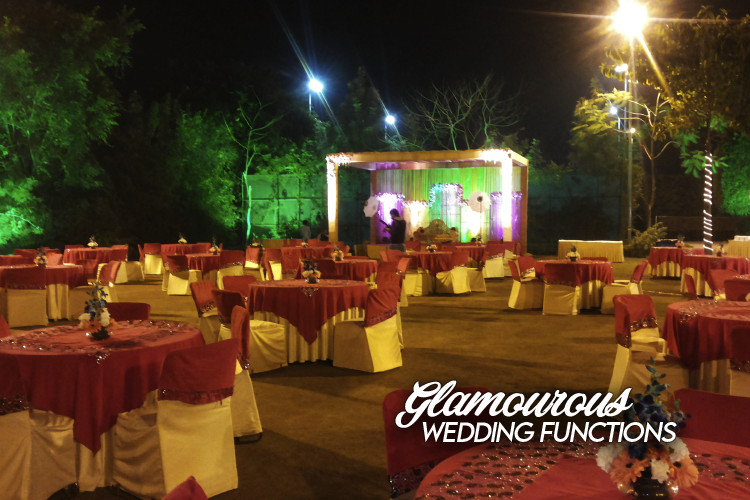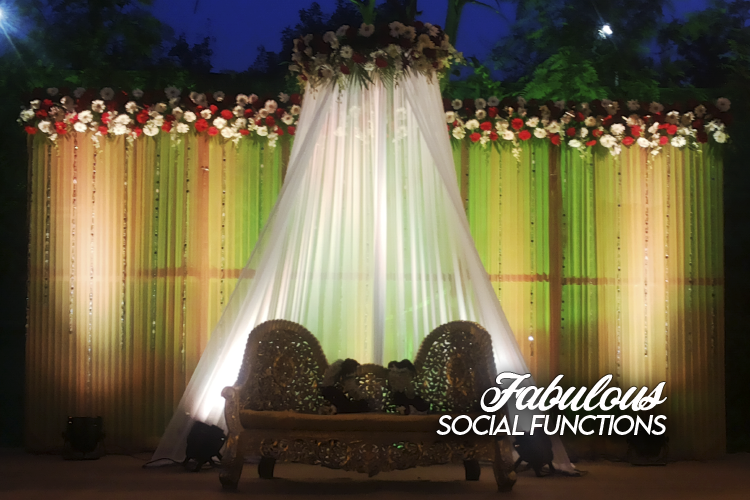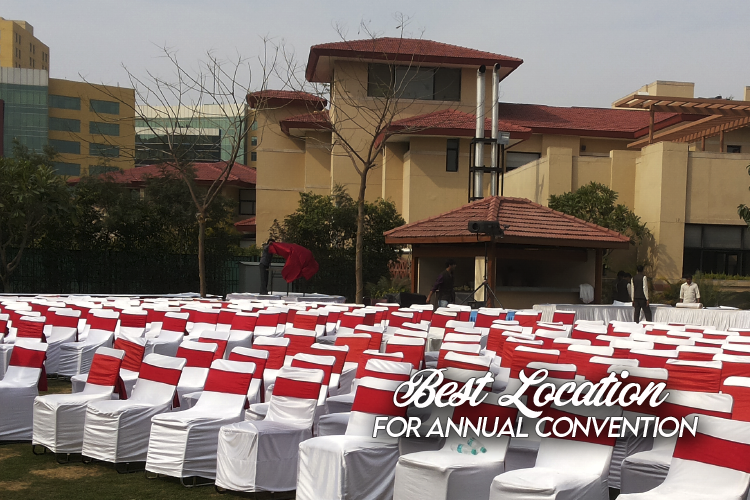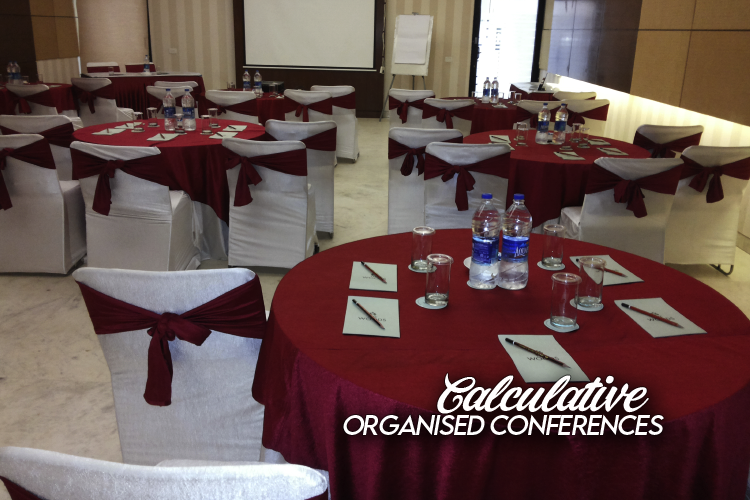 > Conferences & Corporate Events
Conferences & Corporate Events are organized in the most systematic & significant way, where everything should be planned & organized well. Any small hitch may lead to a big problematic issue in the middle of the event, which the management team is positioned to resolve. The Woods was the first choice of the Corporates while organizing the Celebration, Convention, or Conference of the company.