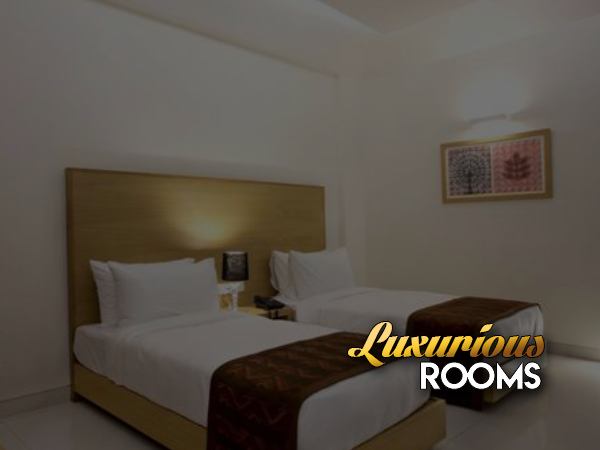 The Luxurious Room at The Woods is spacious to accommodate 2 – 3 people easily in the room, the interior of the room is styled with sobriety from inside and that too, having the textured finish with the Color Off-White on which highlighted design on the skirting & the ceiling. Each room has a washroom attached inside the room. 
The color combination of the whole Interior work finalized by choosing two-three different shades of the same color makes the entire wooden work, designed elegantly. Highly glossed polish on the wood shines uniquely so that one can see the reflections. The design & the core of the furniture get readied with Teak wood for the longer age of the furniture.
Modern Furnishings comprises the 'Queen size bed', 'Pair of two side chairs with a coffee table', and 'the long hex couch' are designed to keep along by side.
Health & Fitness, Being the most important activity we need to add unquestionably in our lifestyle. But unfortunately, this activity needs to get added to our busy lifestyle in which we forget to enjoy our Me-time and once if it happens easily, then make it your necessity which may bear some more pain in the heart. Maintaining the ideal fitness & health for a long time may start reversing your aging as per the efforts you make… in the pan of daytime routine. A better body shape & health is much needed in today's Life to look better & to also fit up anywhere today.
The Woods has each & every piece of equipment in the gymnasium along with the Treadmill, Cross-Trainer and Cardio-Cycles are too heavy on the smaller one. And Unlike others, The Woods provides the Bicycle or Mountain-Bike to pedal on the jogging track inside the resort campus.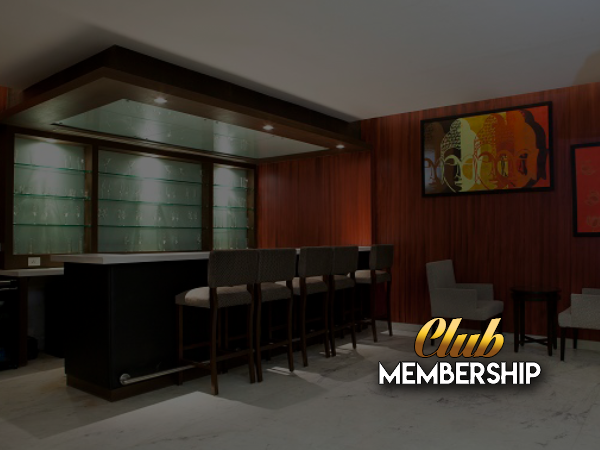 Club Membership of the Resorts & Hotels is beneficial because of the privileges which only can be received by you but your family members & friends can take the advantage of it along with you. Being a Club Member of The Woods, for sure they will entertain you in the good sense & provide some additional discount on most of the casual visits to the resort.
If one of the club members resides near the location, then they can join the gymnasium or any other fitness activity for the daily workout to stay fit & healthy. And living at such greener locations can extend one's life up to 10 years. Including the Outdoor games, There is a large range of Indoor Games & Activities. Altogether, The management of The Woods will start having worked on way too serious points again.